kraft cardboard inspection
Views:2 Author:Site Editor Publish Time: 2020-07-17 Origin:Site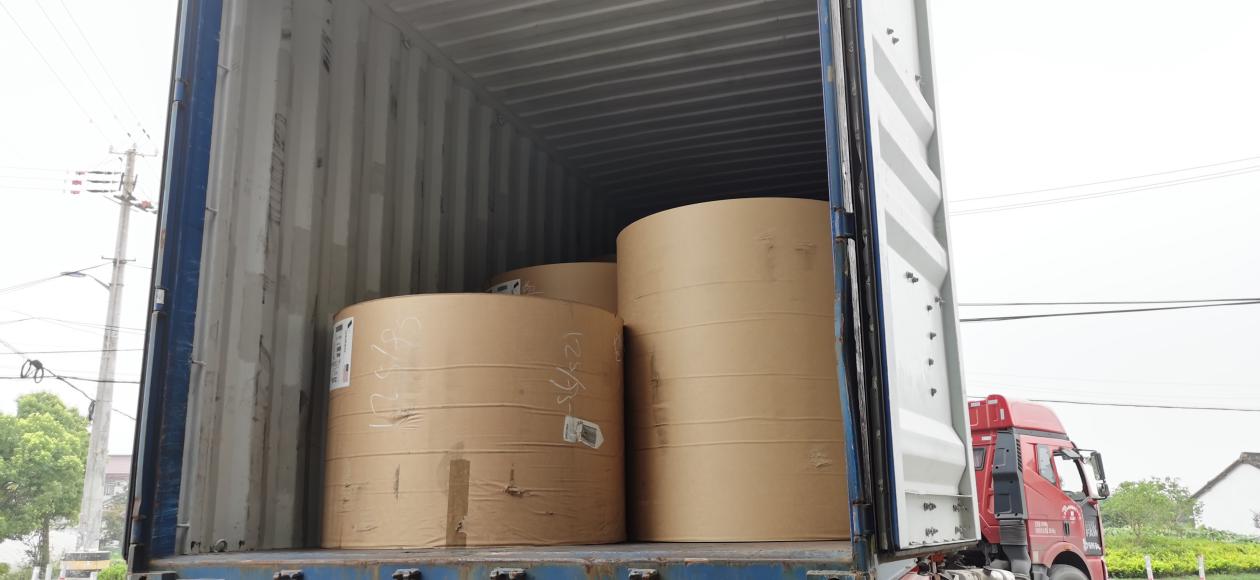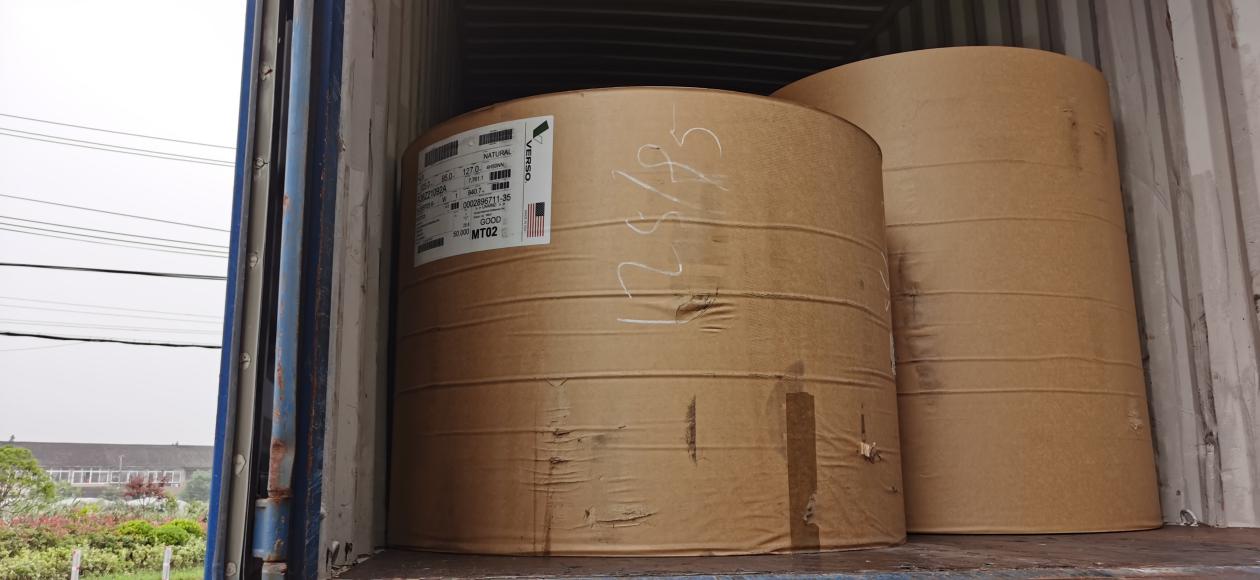 Last week,the customers orded a batch of kraft cardboard. In order to give customers more

quality service, we carefully supervise the loading of goods. The process of loading supervision is

mainly to check the integrity of the goods, check whether the goods are bumped or damaged,
and check the packaging mode, packaging size, gross and net weight and other parameter
information of the goods, so as to facilitate customs declaration later. At the same time of
inspection, we also need to take photos of the goods, mainly about the details of each package,
and if there is any damage, we need to take photos in order to report to the customer in time.
Finally, the basic information such as box number and seal number should be photographed to provide to customers. UP group always do the strict inspection and supervision of the goods as well as providing customers with the best quality service.